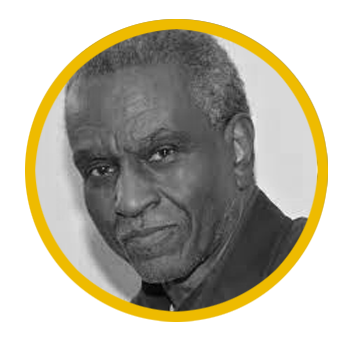 Dr. Gerald Horne
Dr. Horne holds the Moores Professorship of History and African American Studies at the University of Houston. His research has addressed issues of racism in labor, politics, civil rights, international relations and war. He has also written extensively about the film industry. Dr. Horne received his Ph.D. in history from Columbia University and his J.D. from the University of California, Berkeley and his B.A. from Princeton University. Dr. Horne is the author of more than thirty books and one hundred scholarly articles and reviews.
Dr. Julianne Malveaux
Prominent labor economist and president emeritus at Bennett College, has been appointed dean of the new College of Ethnic Studies at California State Los Angeles.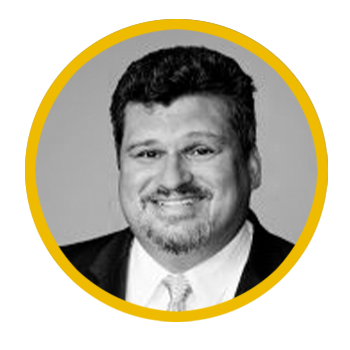 Ruben Navarrette, Jr.
The most widely read Latino columnist in the country. He is a nationally syndicated columnist with The Washington Post Writers Group whose twice-a-week column appears in nearly 150 newspapers, a contributor to USA Today and FOXNEWS.COM, and a columnist for the Daily Beast. He hosts the "Ruben In The Center" podcast.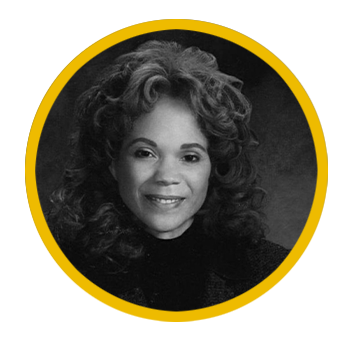 Connie Rice
Civil Rights Activist/Lawyer/Public Intellectual renowned for her unconventional approaches to tackling problems of inequity and exclusion.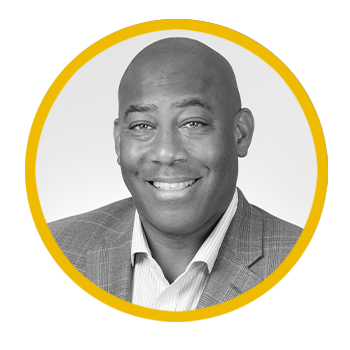 Ed Sanders
Ed Sanders is the president of ES Advisors Group, a public affairs consultancy with over 20 years of experience implementing public policy, advising electoral campaigns, and directing community-based and business growth initiatives. In addition to KBLA Talk 1580, Mr. Sanders is also a contributor on Fox Soul TV.