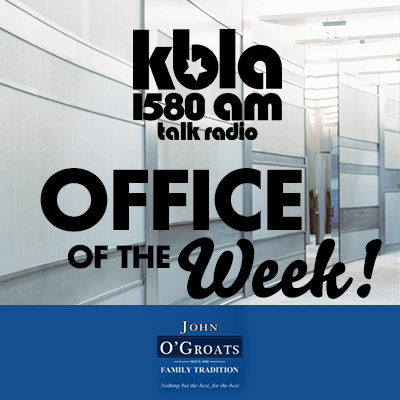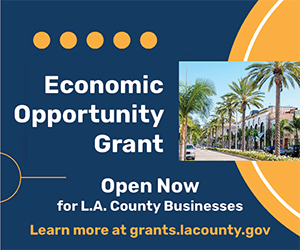 KBLA TALK 1580 is in Los Angeles, California.
#REPOST
@blmgrassroots
with
@get__repost__app
SATURDAY, 1/27/2023 8-10AM – This Is Not a Drill! on KBLA Talk 1580AM or facebook.com/BLMLA –
Tomorrow we'll be talking about stopping "Cop City" in ATL with Kamau Franklin. More Than A Hashtag with the family of
#JarvisLykes
Hosted by our own Dr. Melina Abdullah, and Tyler Boudreaux in the co-host chair. Live on facebook.com/BLMLA. Taking your calls at 800-920-1580.
#repostandroid
#repostw10
KBLA TALK 1580 is in Los Angeles, California.
#Repost
@hrhmrzowhat
with
@use
.repost
・・・
The Voice of Reason
W/Williams Is Live tonight!
1-27-2023
Live on Tavis Smiley's
KBLA 1580 TALK AM
YouTube 👉🏽
(TheZoWhatShow) Live
🔥🔥🔥 ☎️ HOTLINE: ☎️
HOTLINE:
800-920-1580
800-920-1580
800-920-1580
"VOR" Voice of Reason W/Zo Williams
Is Live tonight from
@7PM
-9PM PST
IG
@HrHMrZoWhat
www.TheShroudedLightHouse.com
Live VOR SHOW: tonight on KBLA Talk 1580
DOWNLOAD THE APP TO HEAR THE CALLERS!!!
#TheRelationshipDismount
#TheHolographicRelationship
#TheShroudedLighthouse
#ZoWilliamsBooks
#KBLATalk1580
#Tavis
-Smiley
#TheVoiceOfReason
#TheVOR
#ZoWilliams
@KBLA
@KBLA1580
VOR HOT Topic ALERT
🚨🚨🚨🚨🚨🚨
🔥🔥🔥🔥🔥
⚠️⚠️⚠️
🚨 🚨🚨🚨
🔥🔥🔥🔥🔥
🔥🔥🔥🔥
LAVA TOPIC ALERT:
🚨🥵🥵🥵🥵
🔥🔥🔥🔥🔥🔥
Topic: How "How You Treat Yourself Is How Others May Treat You, and How You Will Treat Them!
"You're Not Perfect, and that's ok! A deeper look at how to give yourself Grace!"
Questions:
How do you apologize to yourself?
Can your love for yourself, or lack thereof Mirror your love for others?
Can your Respect for yourself, or lack thereof Mirror your Respect for others?
Is How you treat others is a reflection of yourself?
What does it mean to give yourself grace?
How you should treat yourself?
True or False?
If we were programmed to be self-blaming instead of self-compassionate, each time we judge ourselves, we chip away at our self-confidence.
Why is it important to treat yourself WELL?
How do I love myself?
How do I develop compassion for myself?
In three words, can you describe your personality.
List five of your most dominant interests.
What Giving Yourself Grace at Work—and in Life—Really Means
Can you Describe your character, including your virtues, vices, strengths, and weaknesses?
What is treat others the way your treat yourself?